So as usual, I was browsing Craigslist and this particular road bike really caught my eye! I see this same guy in Cleveland fixes and sells bikes and he also accepts trades. I called the guy and asked him about the road bike and told him I had a Raleigh M20 mountain bike complete and a Fuji Ace road bike racing frame/fork combo and he said he was interested. I had no need for the Fuji frame and the Raliegh was just an extra mountain bike that I rode only a few times.
I got up early this morning and drove an hour to Cleveland to meet the guy and he had a garage full of older bikes and bike parts. Most of the bikes he was selling were good quality older road bikes like Motobecane, Schwinn, Viscount, and other various bikes. Then he pulled out the bike I was interested in. Here are the specs..........
1988 Huffy Techtra Lite 12 speed Road Bike
One piece (Ashtabula) crankset
Shimano front and rear deraileur
Shimano 7 speed cassette
Shimano stem shifters
Chromoly drop bars
Araya 27" alloy rims
Kenda 27x1 1/4 tires
Aluminum alloy stem
Enough of the chat, here are pics of this sweet Huffy..................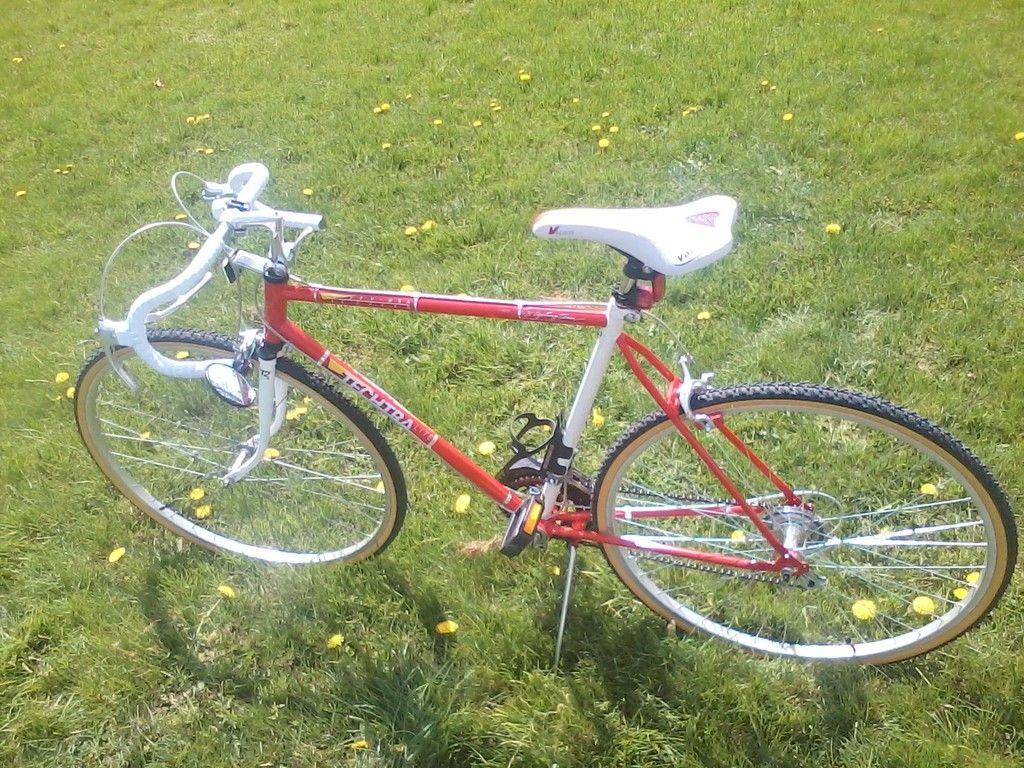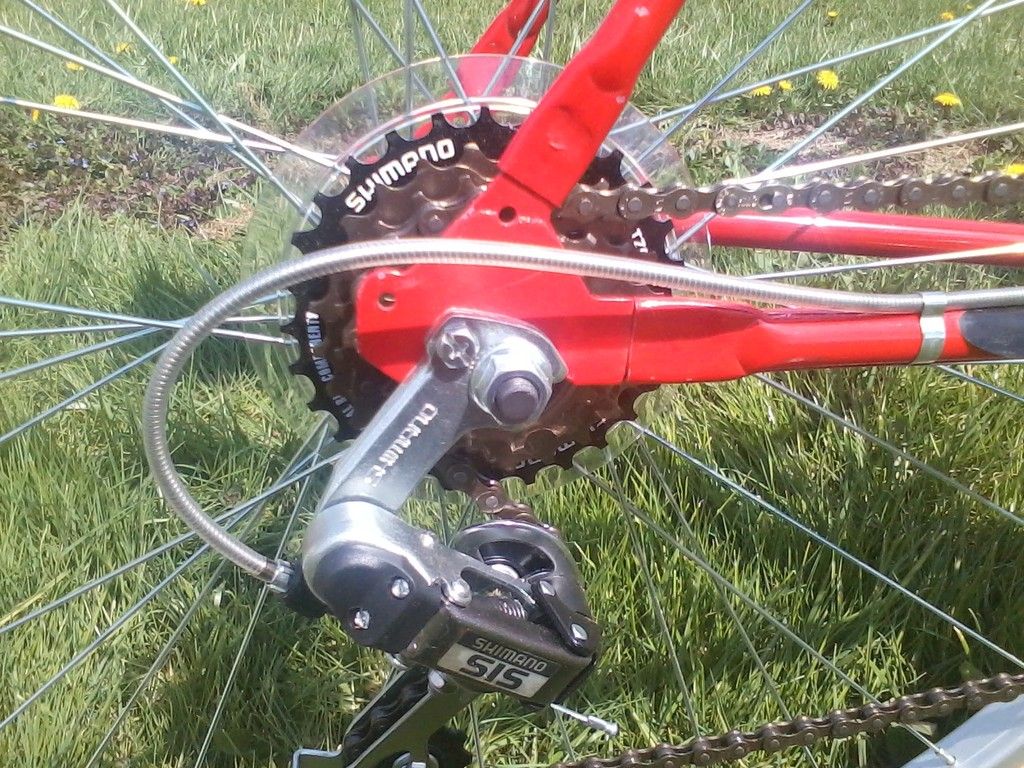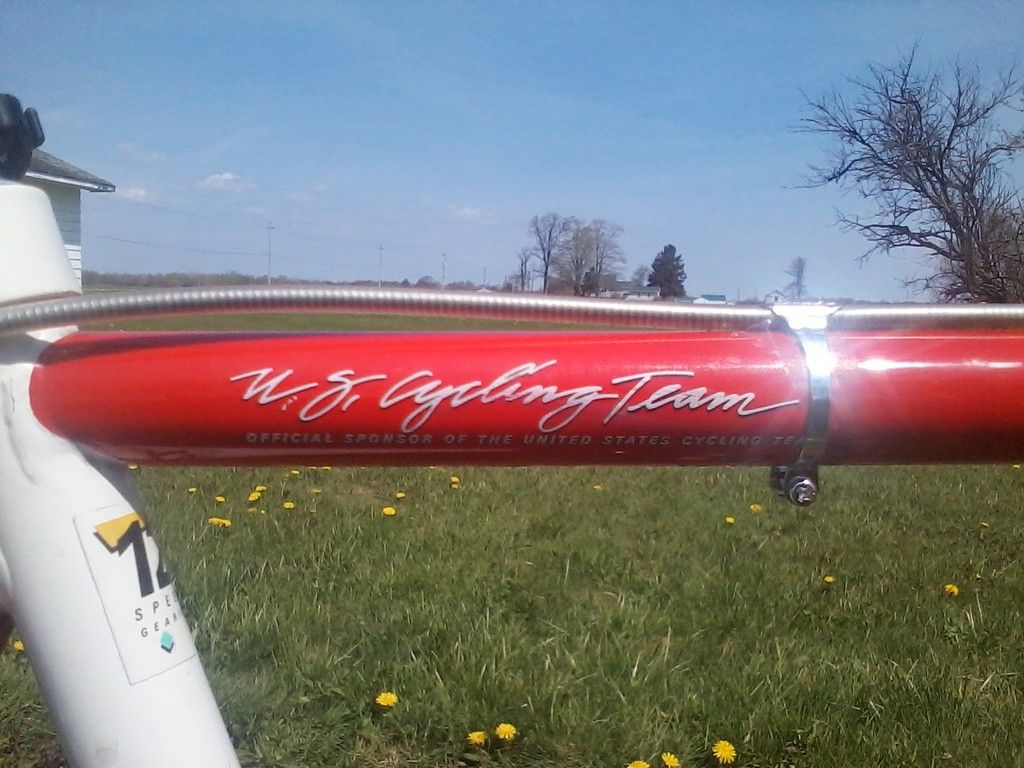 I have always been a fan of the older American made Huffy bicycles and love the Ashtabula one piece crank due to it's simplicity and strength. When I seen this bike on the Craigslist ad, I knew I had to have it and made it happen today. I will update this thread later. Enjoy!